The Stradivarius Fall 2014 collection has a vintage mood. It's no coincidence that the brand has chosen a retro scenery  for it's new campaign. The photographers Bela Adler and Salvador Fresneda have chosen a typical country house in Corçà, at Catalonia of Spain, to capture with their camera the models Ymre Stiekema and Tess Hellfeuer.
Femininity and elegance characterise the garments for this season. The first trend that this collection is affected by is the Preppy '60s, with shapes and designs inspired by the 60's. Dresses and skirts in A line, collar at the blouses and high waist trousers. Some indian flowers make their appearance as well. Ecru, deep red and black are the dominant colours.


The fall looks emphasise in a boho style with loose and comfortable garments that revive the 70's spirit. Vests of fake fur, midi skirts, formed and shinny silhouettes with narrow waists have the main part of this collection. Colours in sepia tones, soft pink, mustard yellow and nature prints like butterflies.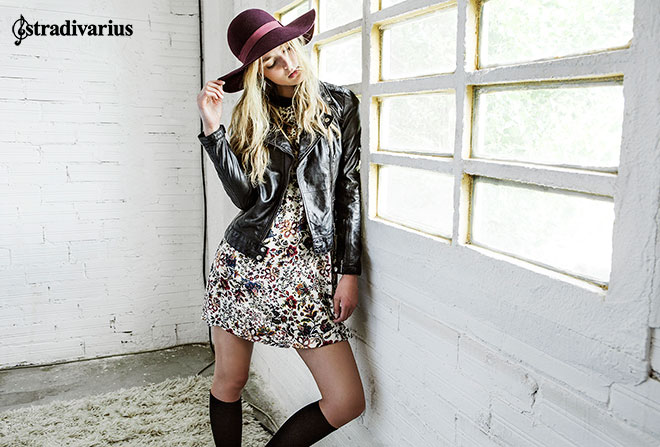 Camel, grey, white and denim revive the Tom Boy Style with pieces like a wide camel coat or a strict skirt, a wide pant and the classic boyfriend jean.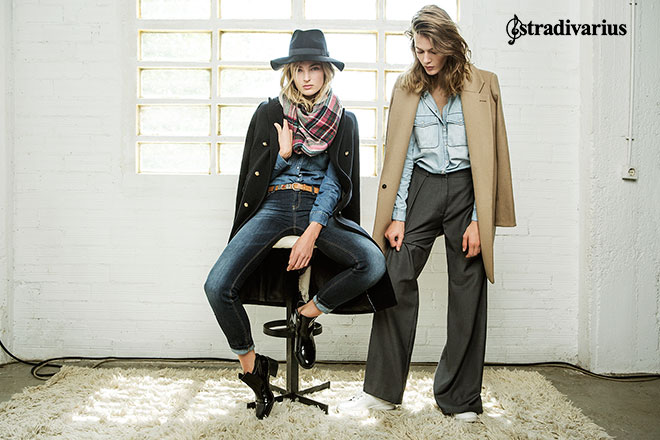 For the accessories we have statement pieces like stiff gold necklaces with big rhinestones and folklore coloured neck chains decorated with beads and feathers.
Shoes in deep red and black that match with terracotta and the colour of ice, complete the collection. Details with metallic elements, leather, suede and fur decorate the shoes.
This collection fits all tastes as it combines various styles.